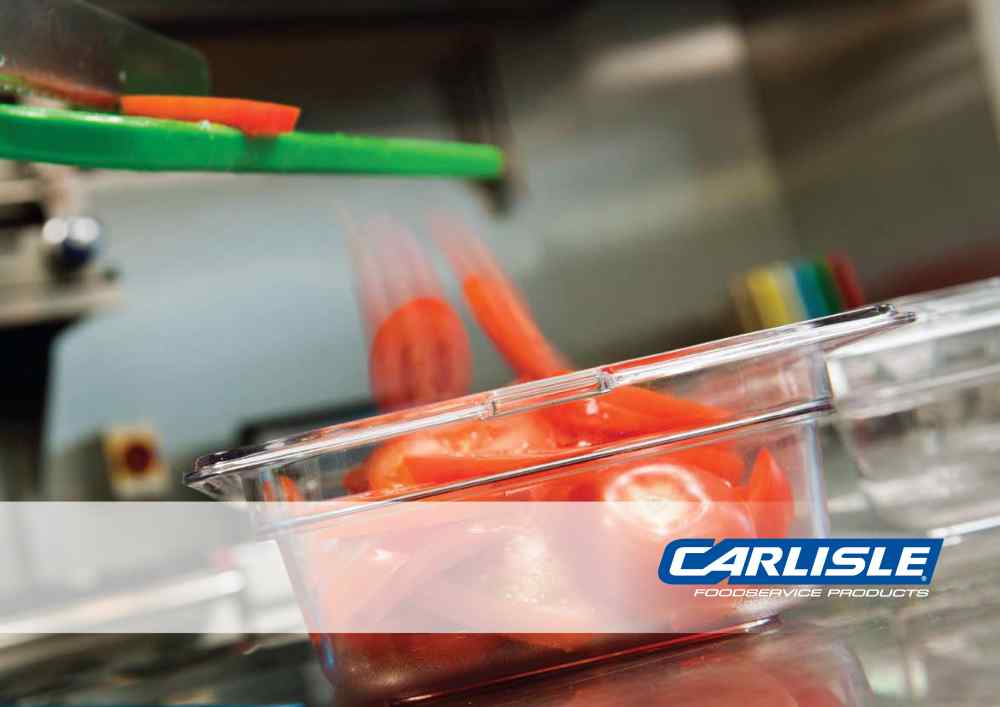 I have been lucky enough to work with Jon on more than one occasion. Firstly for my wedding in 2010, and later on commercial photo shoots for our brochures and website.


Jon is a pleasure to work with. On all occasions he has met the brief perfectly, making sure that we had a huge range of images to choose from at the end of the day.


He is extremely personable and helpful and all other people working on the jobs commented on what a pleasure he had been to work with.


I would have no hesitation in recommending Jon.